What We Do
Planning a concert, festival, fundraiser, corporate event, fashion show, boxing or mixed martial arts event? We can help you bring it all together.
---
Boxing Ring / Combat Sports
Mo Music Productions is Southern Ontario's source for Boxing, Muay Thai , MMA , Kickboxing and Wrestling event Staging
---
Live Sound Re-Enforcement
Large outdoor concerts or a small one microphone setup MoMusic Productions can meet all your needs. Our Sound and Electronic Engineers take the worry out of operating the equipment so you don't have to.
---
Lighting
Professional lighting available to compliment rock concerts, fashion shows or anything in-between.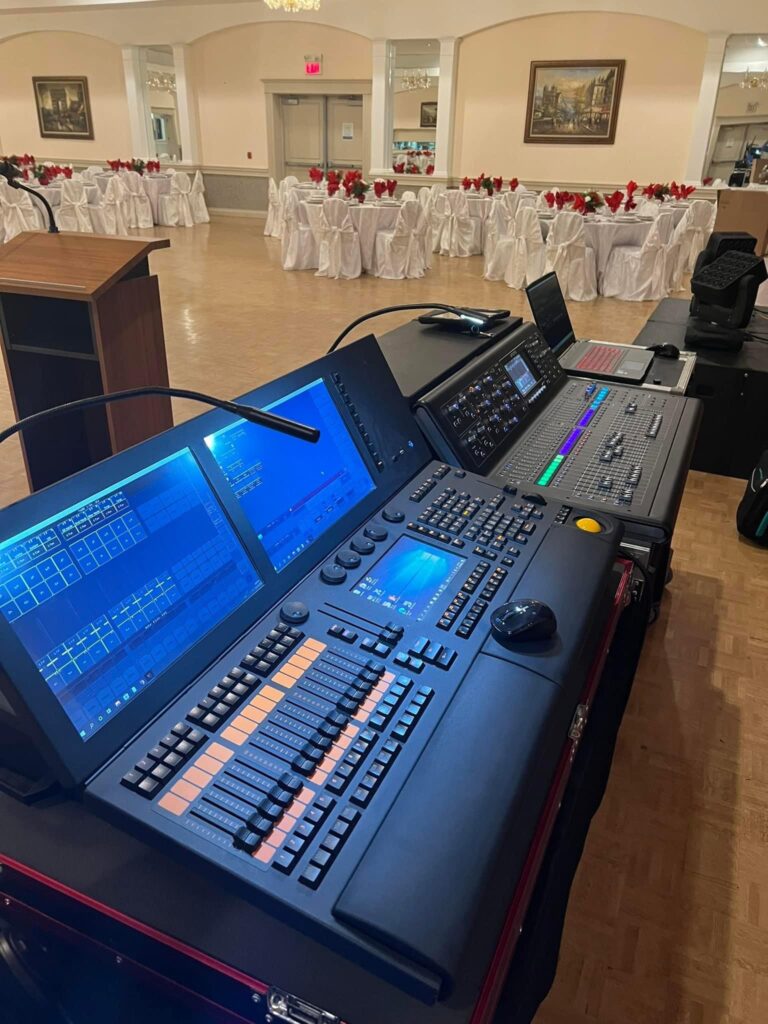 ---
Event Coordination
If you exhibit at multiple events, we can design a program to coordinate all of your presentation technology requirements for shows throughout Canada.
---
Custom Installations
We have earned a reputation of excellence in the entertainment business. That experience allows MoMusic Productions to offer custom designed and installed top quality lighting, audio and video gear for any space.
---